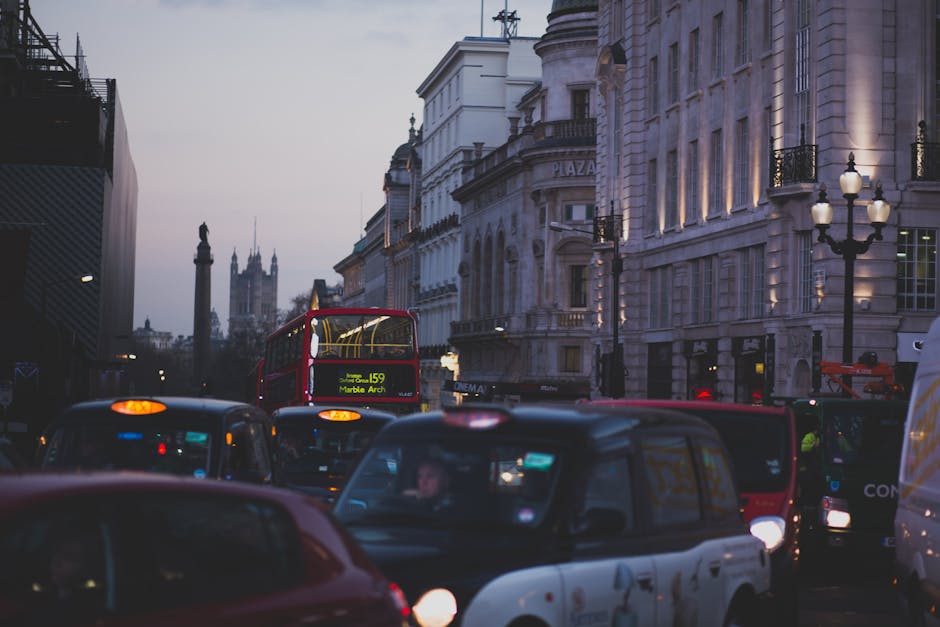 If you are in a financial rut, don't sweat it, just look to vehicle title loans at TFC Title loans. You need cash and fast so you likely don't have time to waste applying at your bank and other lenders, only to be denied due to your credit, or have to wait weeks to get the money you need.
At TFC Title loans, we strive to help you get the money you need quickly and your credit is not a deciding factor in your approval status. Whether you have questions about getting better loan rates or how to receive a title loan with bad credit, we're here to help! Our friendly customer service staff is thoroughly trained and more than happy to assist you!
Your Reliable Vehicle Title Loan Provider
Vehicle title loans are in place to help borrowers acquire quick cash via a short-term loan. However, it also helps to consider reviewing your finances and starting a budget. Or fixing your budget because your current one isn't working out so well. Even if you need to take advantage of an auto title loan to do that.
Many of our borrowers have used our vehicle title loans to help pay off past debts and to re-consolidate their credit cards. Even though you might think of smaller emergencies when you think of a vehicle title loan, we assure you our loans far exceed the amounts you'll receive from a payday lender.
We follow the state law minimum which is $2,600 for California. This can help you with costly bills, expenses or any financial emergency!
Convenient Vehicle Title Loans
We have worked very hard to provide convenient vehicle title loans because we know how hectic life can get. You don't have hours to spend trying to get emergency cash. Our online car title loan application allows you to apply in just minutes. One of our representatives will receive your information and after reviewing it will determine if you qualify. You will then receive a call to find out if you qualify.
Read more about vehicle title loans from https://www.thebalance.com/car-title-loans-315534.
Contacting TFC Title Loans Online, Via Phone or In-Person
In addition to applying online, you can also just give us a call at 844-242-3543. You can also find answers to the many common questions we receive but if you still have a question, just call us. The vehicle title loans at TFC Title Loans are hassle-free and our borrowers are not pressured into a loan they don't need. Wondering what happens when you lose the title of your car, how to get a title loan, or want an understanding of refinance options? We're here to help!
Find out right away if you qualify and get the quick cash loan you need without worrying about a thing!
Are title loans good for emergency money?
Title loans are great for making money in a hurry because you get money quickly and keep your car. No company can match TFC Title Loans when it comes to low interest rate fast cash for any situation.
Do car title loans work the same as home title loans?
Yes, both title loans are given based on the value of the owned property.
Can I get a second car using a title loan?
Absolutely. The key is using the first car's title to put a down payment on your next vehicle. You can build a car collection quickly using this strategy. If you have any questions about which new or classic cars to buy, ask TFC Car Title Loans.