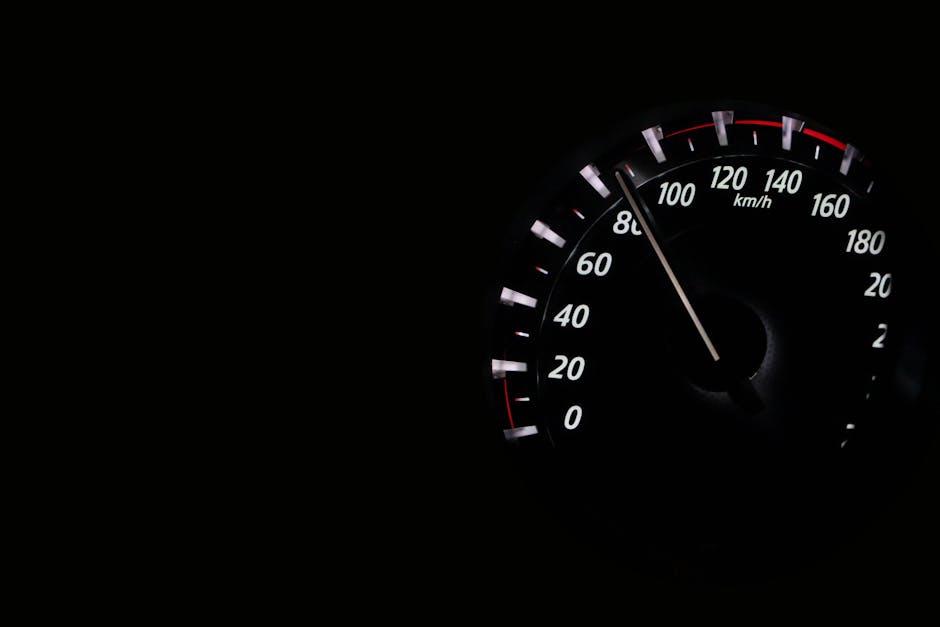 Need emergency money fast? Get car title loans online now! A Car title loan is an auto title loan wherein you leverage the vehicle equity as determined by the Kelley Blue Book (KBB). Car title loan lenders can award fast emergency money online today! Let's learn how to get title loans online fast!
https://www.youtube.com/watch?v=YnqDdCnR4z0
How To Get Title Loans Online Fast
Getting a car title loan online is easier than you think! Since 1994, TFC Title Loans has helped clients secure fast emergency cash using vehicle equity as a collateral loan rather than lending based on credit. Credit-based loans can often disqualify a borrower from receiving quick cash. Therefore, TFC Title Loans does everything possible to award those in need of a fast cash loan via direct deposit, check, or MoneyGram. The sooner you apply, the sooner you can be awarded a percentage of vehicle equity as a loan. Auto equity loans are perfect for those with bad credit, poor credit, or no credit score at all!
Determine vehicle equity using the Kelley Blue Book
Minimum loan amount equals $2,510. Vehicle equity must be at least $2,510
Proof of Income: At least $1,200 per month
Must have a state ID or Driver's License
At least 2 personal references
Make, model, mileage, and VIN
Photos of the car's exterior and interior
Proof of Insurance
Pink slip in your name
If you are on the fence about taking a car title loan, explore TFC Title Loans and see what we have to offer in the way of awarding you fast cash for your vehicle equity collateral loan. How to get title loans online fast isn't so difficult when you work with a proven lender. You can get motorcycle title loans, RV title loans, salvage title loans, etc. So, the sooner you call, the sooner you can be approved for a car title loan!